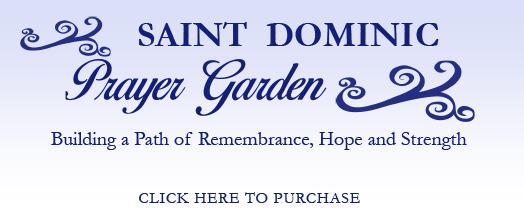 News12 and Newsday ran stories on the Saint Dominic/St. Francis "Hands on Hearts Lab". Click here to see the coverage.
Click here to learn more about our parish's participation in the Catholic Ministries Appeal and the vital programs that it supports.
Our Outreach Program's webpage has been updated with a video sharing the many ways it serves our community as well as how you can support this vibrant and vital ministry.
Show All News ▸